«
Get distinction through design thinking, strategy & creative conception
»
Charlotte Dion
Creative designer & Global thinker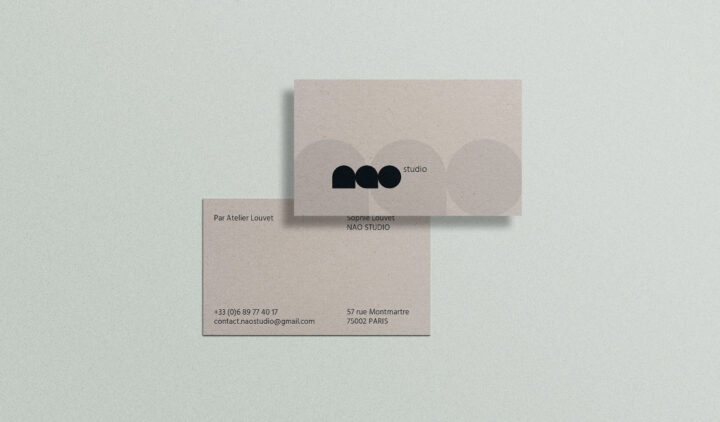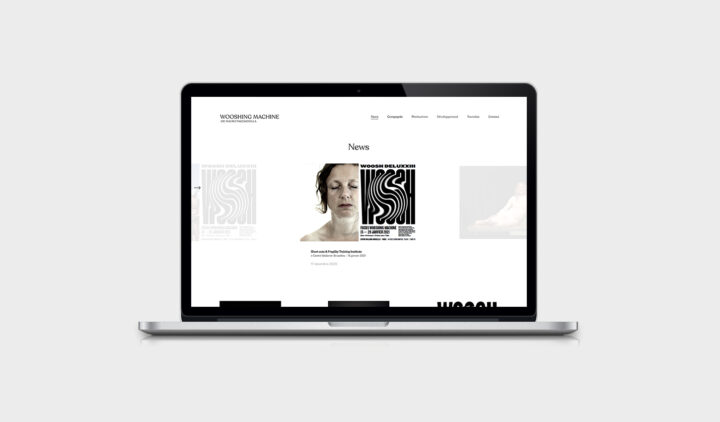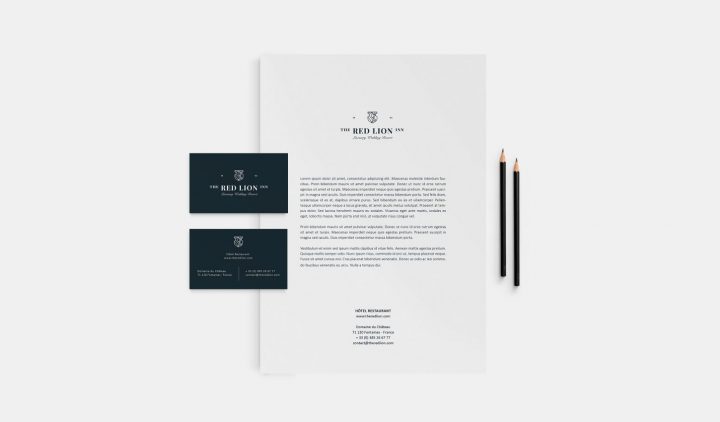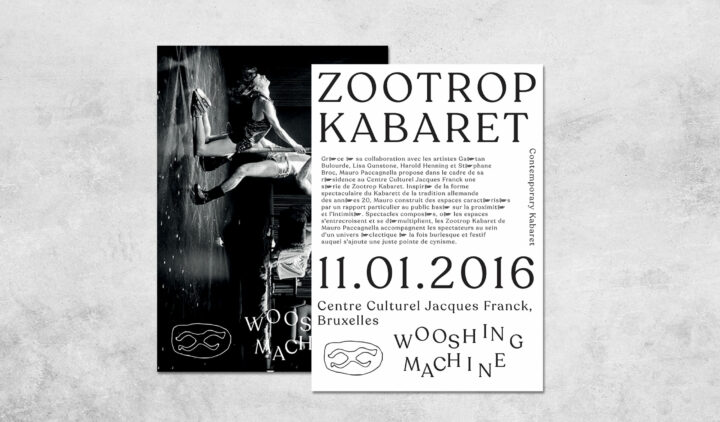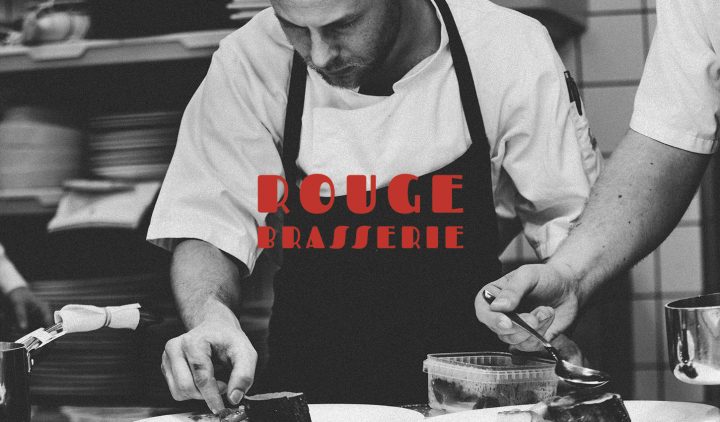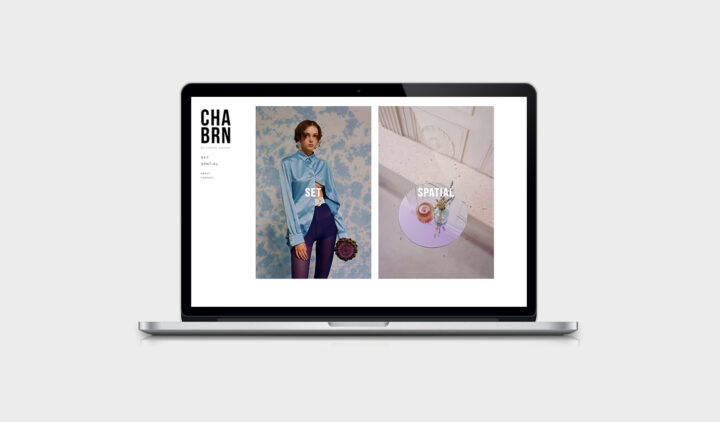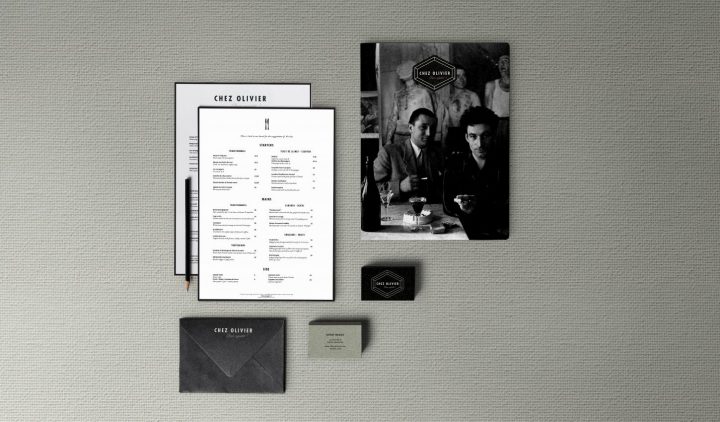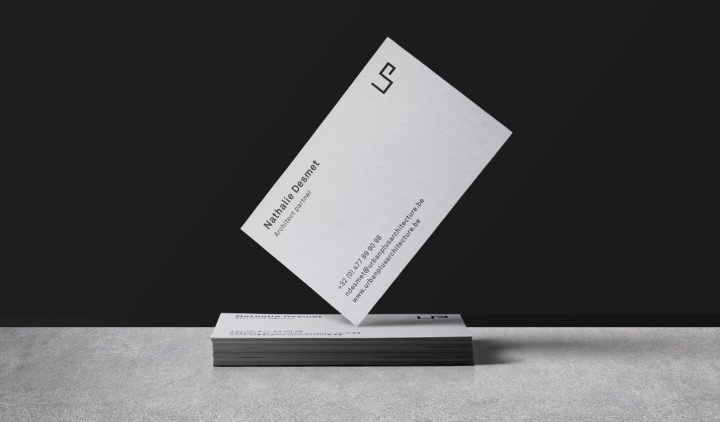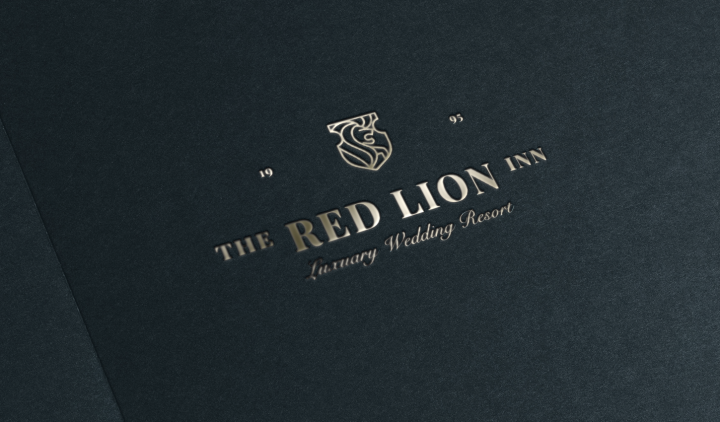 Click here to see more projects
WHAT I DO
Visual identity
Communication supports
Webdesign & digital
Creative & Art direction
Curious about the multitude of observations that unfold to me every day, I developped a good knowledge of human values ​​and trends. I also understand that a good conception of design affect the coherence of your project.
As a creative multidisciplinary & creative
designer, I worked across different disciplines and help brands to get distinction through design thinking, strategy and the creation approach.